bet365 and Century Casinos partner for Colorado online sports gambling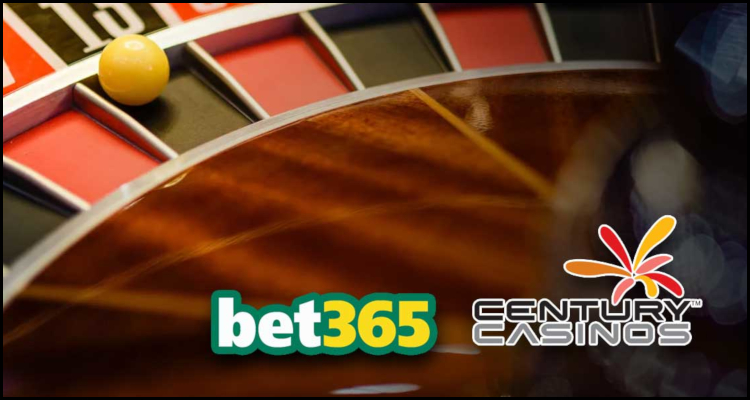 Century Casinos, US casino operator, has announced a partnership with online betting giant bet365 to become their online sports betting partner in Colorado state.
Century Casinos will run an internet and mobile sports betting service under the bet365 brand under the 10-year deal, subject to bet365 obtaining regulatory approval to introduce it into the state.
The agreement includes a minimum annual revenue guarantee and a percentage share of net gaming revenue that is payable annually to Century Casinos, with an advance fee also payable on contract signing.
Century Casinos obtained master licenses for its Central City and Cripple Creek property in Colorado last month. The licenses allow operators to cooperate with a licensed retail sportsbook, a licensed online sportsbook or a licensee offering both. 
In February, Century Casinos also agreed to launch online sports wagering services in Colorado with the sports betting brand Circa Sports which is based in Las Vegas.
The 15-year deal allowed Circa Sports to carry out its mobile sports betting app in the state in conjunction with one of Century's master licenses. The app was scheduled to launch on or around 1st May 2020.
However, Century Casinos stated that the deal with bet365 means they still have one more master license in hand, which allowed for an incorporated deal of an Internet sports betting in the state.
2nd Test, England v West Indies 2020
Old Trafford, Manchester
3rd Test, England v West Indies 2020
Old Trafford, Manchester
1st Test, England v Pakistan 2020
Lord's Cricket Ground, London
2nd Test, England v Pakistan 2020
Old Trafford, Manchester
1st ODI, Australia v Zimbabwe 2020
TBC, TBC
2020 Event Calendar
Best Casino 2020

৳10,000 Live Casino Deposit Match